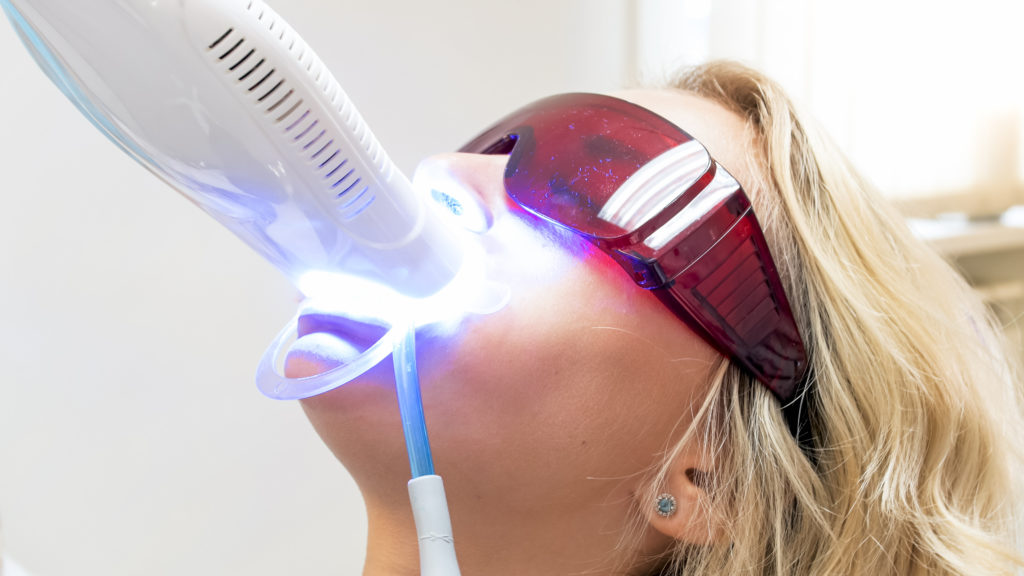 Teeth whitening is an incredibly popular cosmetic treatment that is used to lift stains from one's smile to give their pearly whites a brighter, whiter glow. This procedure can help patients feel more confident in their smiles, but have you ever wondered how it started? Read on to learn about the history of teeth whitening as well as how it has evolved over time.
Pharaohs
The beauty of the human profile was incredibly important to ancient Egyptians, and having a white smile was linked to masculinity and wealth. To achieve this persona, pharaohs used a volcanic rock called pumice, ground oxen hooves, and wine vinegar to make toothpaste. It was able to successfully whiten their smiles, but this mixture was also highly abrasive and acidic. This caused severe enamel damage and ultimately lead to other oral health issues down the line.
Ancient Romans
The people of ancient Rome are said to have cleaned their teeth by chewing on sticks. Additionally, evidence shows that they used both human and animal urine to brush their dentures. Though the ammonia in urine was effective at whitening their restorations, this was certainly not the most hygienic way to achieve this result.
Ancient Europeans
Nomads in ancient Europe cleaned their teeth with acid before filing them down. Though this method may have made their teeth look more appealing, it was also unpleasant and did some serious damage to their tooth enamel. Because of this, their teeth became much more likely to develop cavities.
Modern Day Teeth Whitening
The first time that peroxide was used for teeth whitening was in 1884. A few decades later in 1918, we learned that hydrogen peroxide can be used with a heated lamp to yield better results. This method became the standard for over 40 years until an orthodontist named Dr. Bill Klusmier and a group of other dentists changed the game in the 1960s. They were testing out an antiseptic oral cleanser Gly-Oxide to determine how effective it was at treating mouth sores, but they accidentally discovered that soaking one's teeth in it overnight made them noticeably lighter. This is because Gly-Oxide contains 10% carbamide peroxide and is made from hydrogen peroxide and urea, which are all ingredients now known to whiten teeth. This accidental discovery was later paired with bleaching trays and has since become one of the most common ways to whiten one's smile.
Teeth whitening has changed a lot over the years. If you're interested in achieving a whiter smile, speak with your dentist so you can soon be on your way to a more gorgeous grin!
About the Author
With Dr. Dale Greer and his compassionate team of Dallas oral health professionals, your smile is in good hands. If your grin could use some work, they offer cosmetic treatments like teeth bleaching to give your pearly whites the boost they need. Whether you decide on in-office or at-home treatment, you'll soon be sporting a smile you love! Visit Dr. Dale Greer's website or call his office at (972) 233-4546 to make an appointment or for more information on teeth whitening.