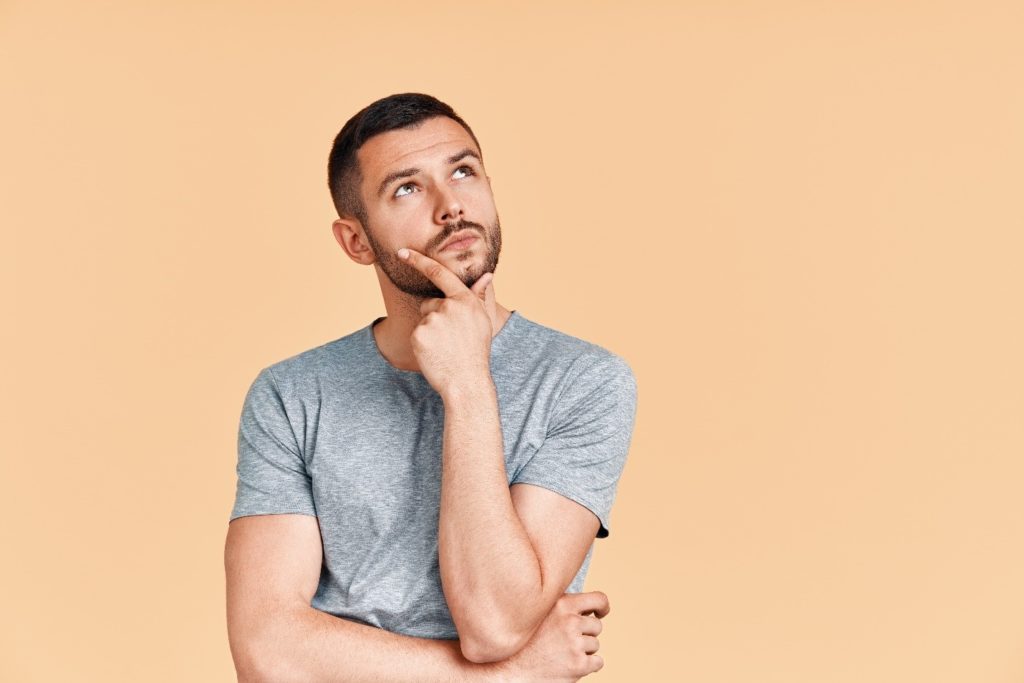 Dental crowns are caps that are shaped like teeth and can be used to repair a cracked, broken, decayed, or worn smile. They can also repair larger cavities and infected teeth after a root canal procedure. And with the materials used to make today's dental crowns, the results will look natural. Most modern crowns are made from durable dental-grade porcelain since it closely mimics the look of tooth enamel and reflects light in a similar way. Crowns are often considered both a restorative and a cosmetic treatment since they improve both the look and function of a tooth. If you just had a crown placed or are preparing to get one, read on to learn what to expect after treatment.
How the Dental Crown Procedure Works
First, your dentist will use a local anesthetic to numb the area around the tooth. They will then gently remove the decay if there is any and shape the toothy. This ensures that your new crown will seamlessly blend into your smile without disrupting your bite. Next, impressions impression of your prepared tooth will be taken and sent to a dental lab so they can make the restoration. You will also be fitted with a temporary crown to protect the tooth in the meantime.
What to Expect After Getting a Dental Crown
After the procedure, you will likely feel some numbness for the next few hours. Once it wears off, you may experience some sensitivity to hot and cold foods and drinks. Fortunately, any discomfort you're experiencing can easily be alleviated with over-the-counter pain medicine and some rest. Once your dentist receives your dental crown back from the lab, they'll have you come back to place it. Just like that, your new smile will be complete!
6 Things to Do After Your Procedure
After you have the crown placed, there are a few things that you should remember to ensure the tooth heals correctly and stays healthy, including:
Look out for signs of infection, like jaw, root, or nerve pain extending to your neck and head
Don't smoke cigarettes, drink alcohol excessively, or engage in other bad dental habits
Only eat soft foods, like yogurt, oatmeal, and applesauce
Avoid eating until the numbing agent wears off
Brush twice per day and floss every night
Avoid hard, sticky, and chewy foods
Along with the above tips, make sure to schedule visits with your dentist every six months. This will allow them to check on your dental crown and make sure no issues have arisen. As long as you are diligent with how you care for your new dental crown, you should be able to enjoy a healthy beam for years to come!
About the Practice
Dr. Dale W. Greer has been treating patients in the Dallas area at his private dental practice since 1977. He enjoys using his expertise to help them protect their teeth from harm with a range of preventive services and restore damaged pearly whites with treatments like dental crowns. If you want to learn more about his restorative services or to set up an appointment, you can contact Dr. Greer's office at (972) 233-4546 or visit his website.